No time to tackle your next home decor project? Let us get it DONE for you!
Based in Northern Virginia, it's DONE is a full service interior decor and accessorizing company led by CEO & Lead Designer, Chantal Gibson. it's DONE focuses on color and paint, remodel designs, decor and accessories, furniture selection and placement and any of your other interior decorating needs with projects ranging from single rooms to entire homes.
We're ready to help you bring your vision to life.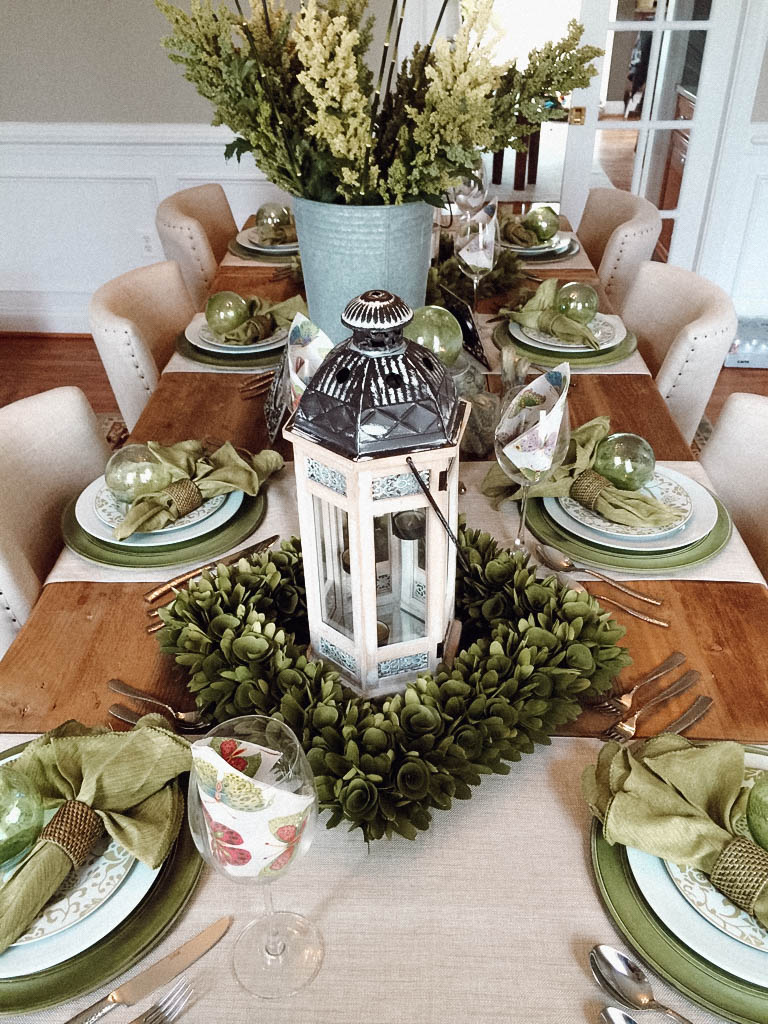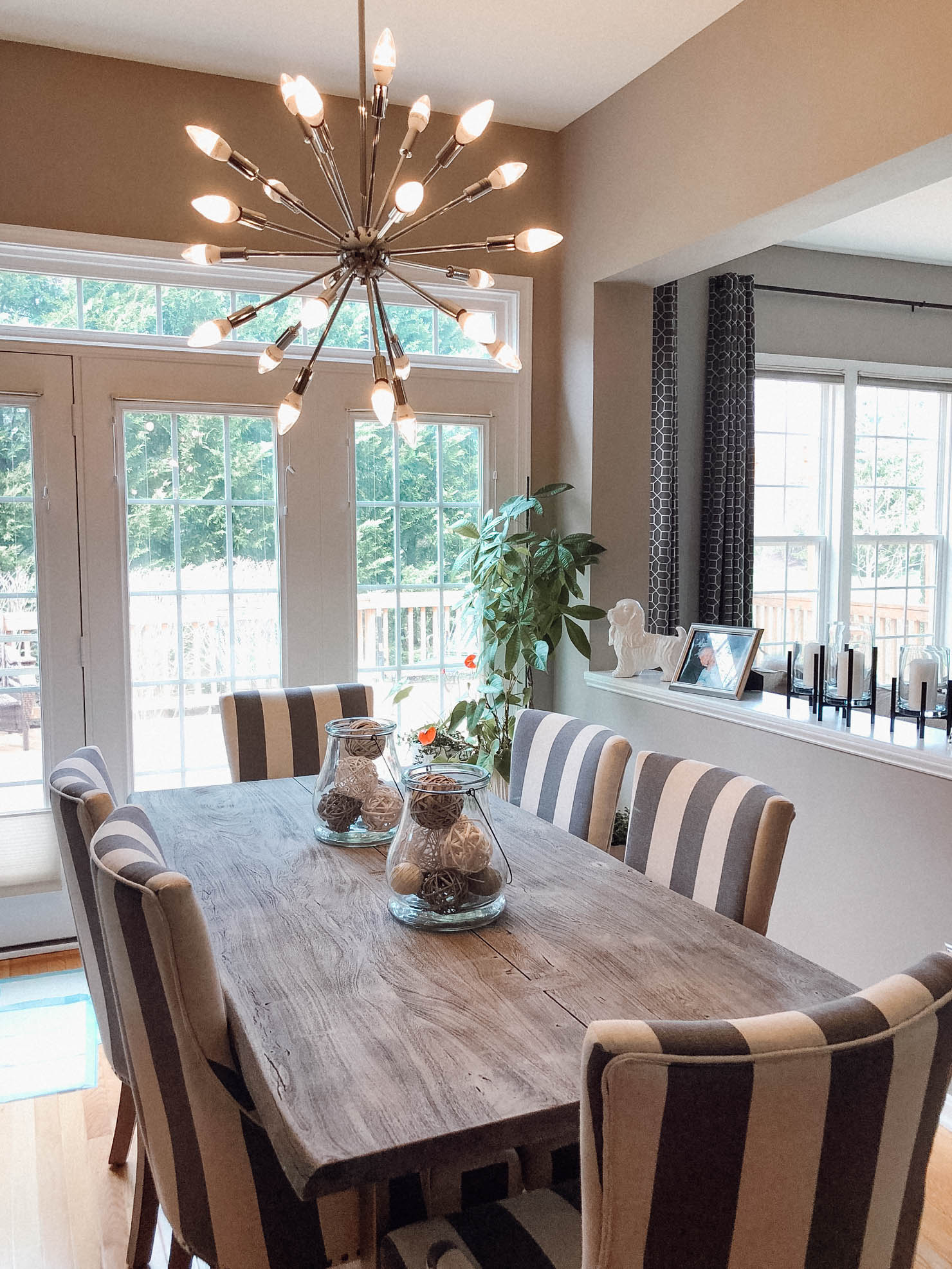 Meet The Designer
Hi There! I'm Chantal Gibson and I'm the Founder of it's Done by Chantal. I'm an interior designer, wife & mom living in Ashburn, Virginia. I began my business, it's DONE, to help those who simply don't have the time to take on their dream home projects. I love working with my clients to create beautifully designed, yet comfortable and livable spaces. As an avid believer in small changes that make a big impact, I assist my clients in everything from selecting paint colors, furniture shopping, decor styling, and full home renovations.
I hate projects hanging over me and i feel that if things are in their place, peoples lives are happier. I started with not only my own home, but friends homes as well, which is where I uncovered my passion in creating those "wow" factors in peoples homes and making them step outside of their boxes. That's why I decided to take a risk to do what I love and it's DONE was born!
In my opinion, a room remodel doesn't need to cost a lot of money. Whether it's simply selecting the right paint color for your space or just rearranging the things you already have in your home, we can bring a space to life on any budget.
I vow to be transparent with all of my clients, which is why I think I stand out among other designers in not marking up the furniture we buy together and I even allow you to take advantage of my designer discount at my favorite stores!
Whether it's just one little thing or several things that changes a space, it's amazing to watch the transformation unfold and what I enjoy most about it's DONE!
It's also important for me to note that I don't just work with one style of home decor. I've worked on projects featuring various styles, from farmhouse-chic to contemporary. I vow to take on your style, whatever that may be. It's my job to help you feel good about coming home and I can't wait to help you with your next home project.
Consider it DONE!
- Chantal
List of Services
Personal Shopping
Color and Paint
Accessorizing and Decor
Renovations
Project Management
Staging Consults
Contact Us
itsdonebychantal@gmail.com
703-328-6028